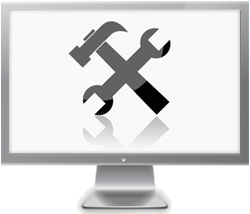 Millions of businesses rely on professional web site maintenance! Lakers Region Digital can help.
Web sites need to stay fresh and up to date. Current web sites get more visitors, attract more clients and search engines. We can build a web site maintenance plan to fit anyone need or budget.
Do you need something fixed fast on your web site? Contact us today
Why Choose us for your web site maintenance needs?
Fast turnaround, Most maintenance request completed the same day.
Cost effective, Fresh web sites attract more clients and make more money.
Professional maintenance updates, means your web site still looks great.
We maintain the web site means no one to train to make updates on yours end. With less to worry about.
Stay ahead of your Competition with regular web site maintenance.